Career Tips / Manager / People / Present Future / Relationships / Skills
A Community Where Every Woman on the Rise Is Celebrated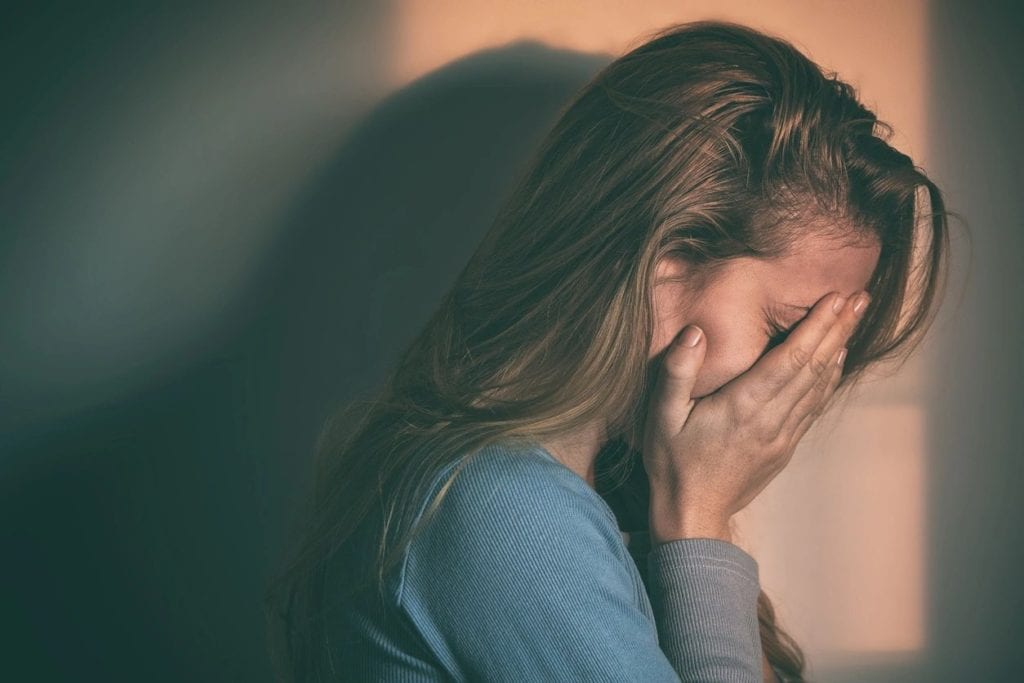 Have you ever thought to yourself: "I hate my job – I have to get out of here"? In that ...
Read More

→
Do you recognize a career-enhancing opportunity when it comes your way? Sometimes they come in a neatly gift-wrapped package with ...
Read More

→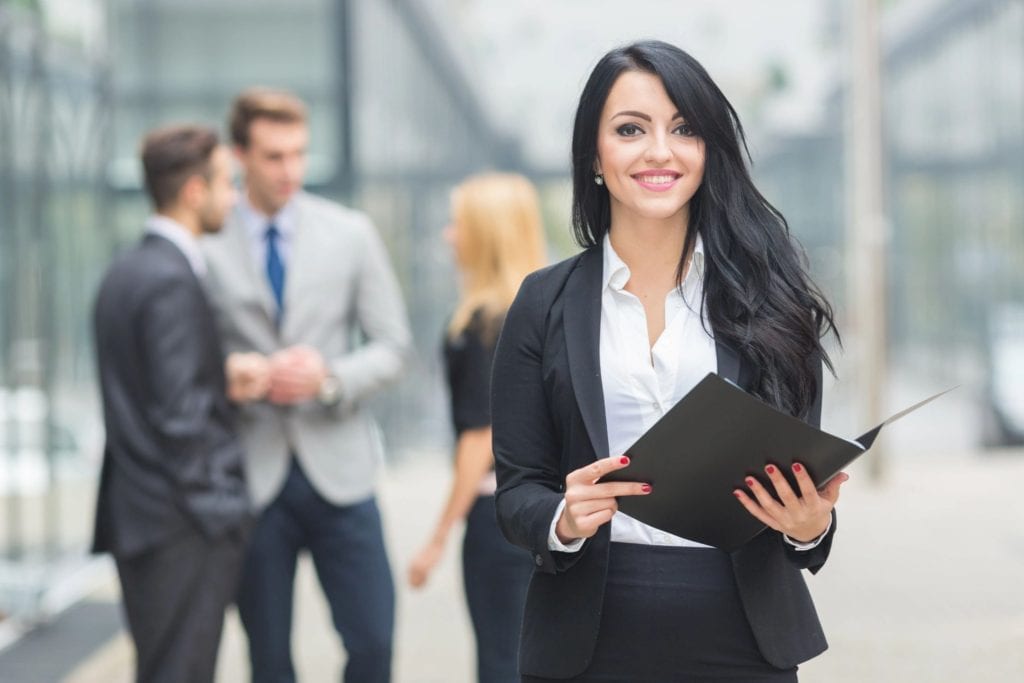 Have you ever been told that you needed to work on your executive presence? What did you think that meant? ...
Read More

→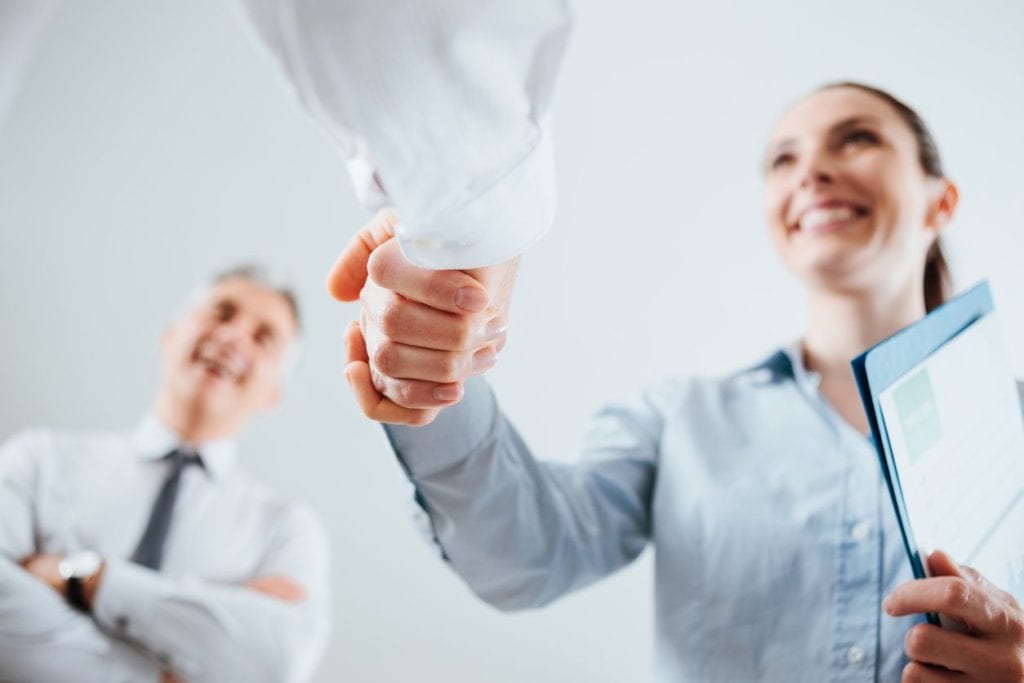 How strategic are you about building your relationships? Are you reactive and only responding to those who reach out to ...
Read More

→