Career Tips / Manager / People / Present Future / Relationships / Skills
A Community Where Every Woman on the Rise Is Celebrated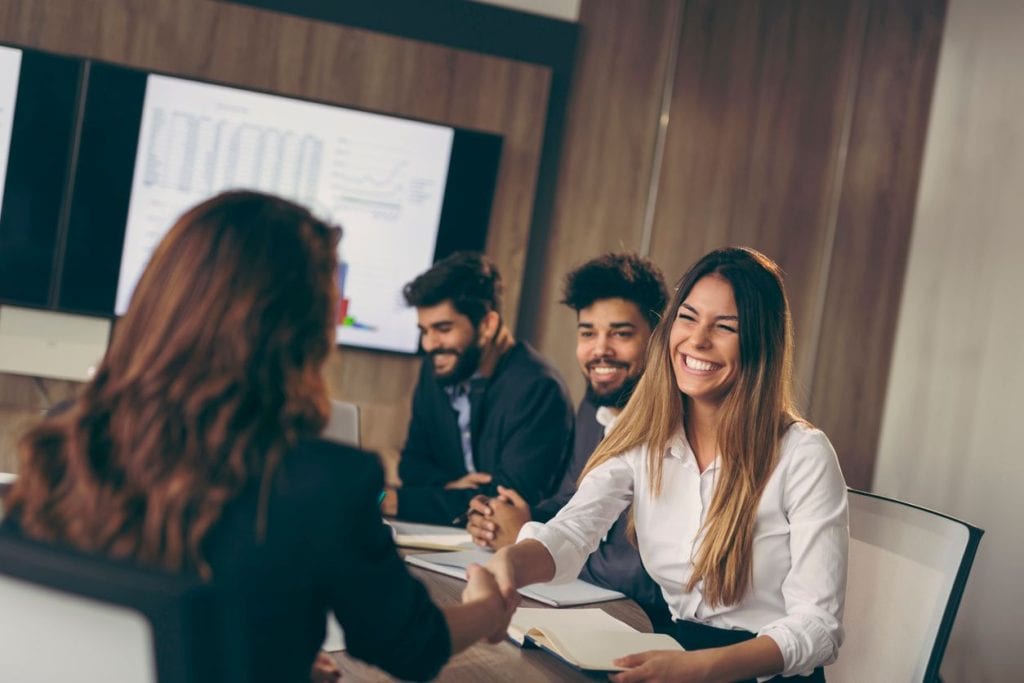 Quality relationships can be the difference between a thriving career and a stagnant one. Being "in the know" when it ...
Read More

→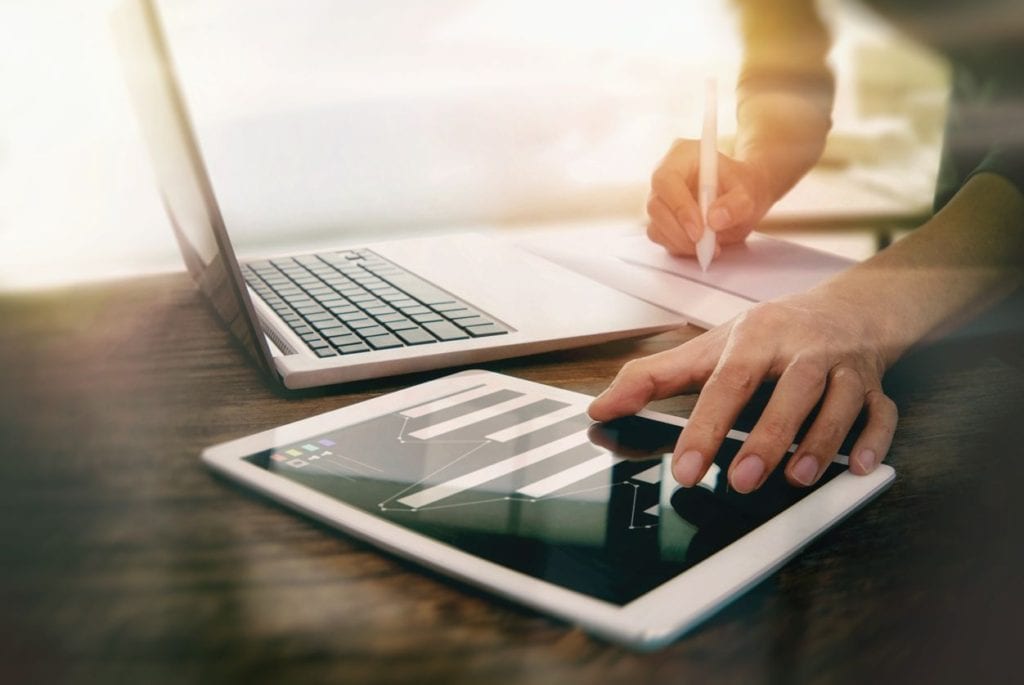 What do you want? It's a common question. In fact, you probably heard some form of it already today – ...
Read More

→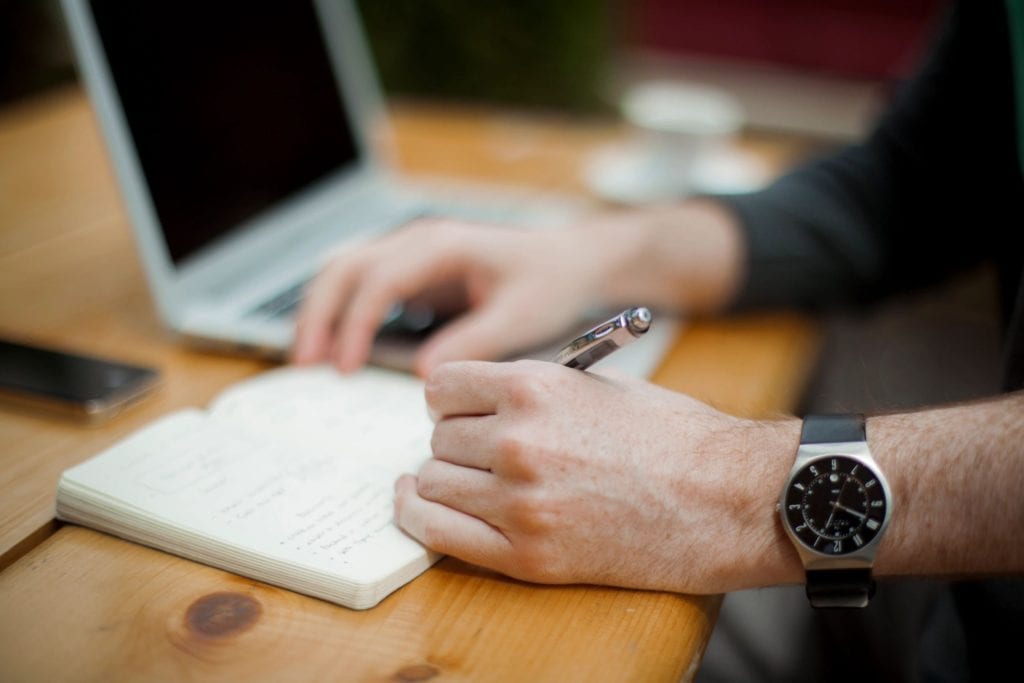 If you find yourself looking at other people and thinking, "I wish I had their luck," then you might ...
Read More

→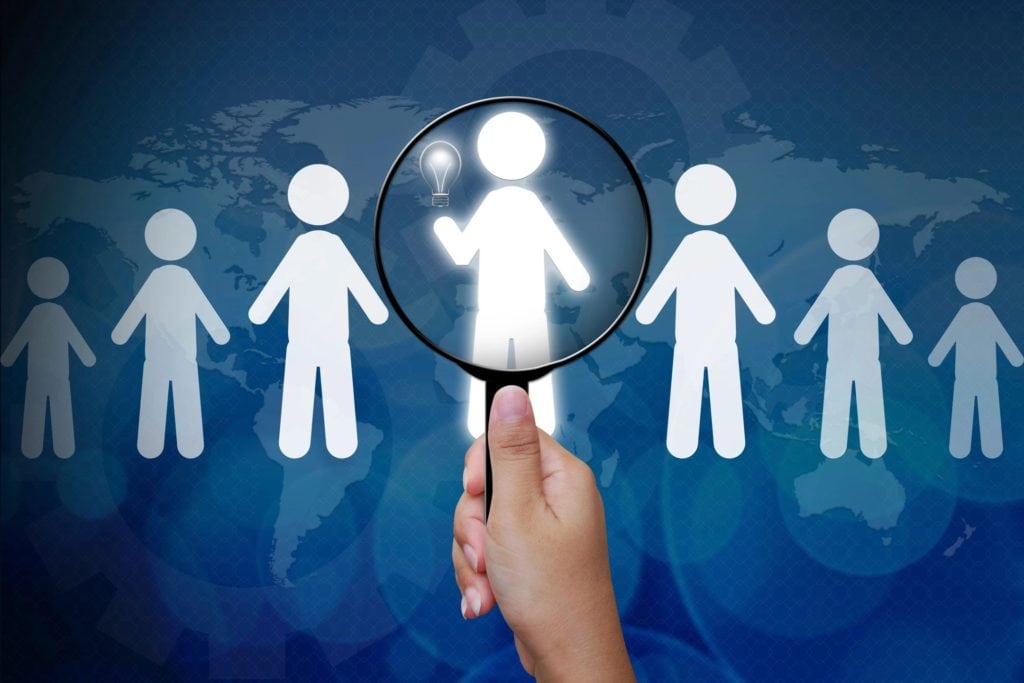 Have you ever felt like you were stuck or just needed a little help to move ahead? Maybe it was ...
Read More

→