Career Tips / Manager / People / Present Future / Relationships / Skills
A Community Where Every Woman on the Rise Is Celebrated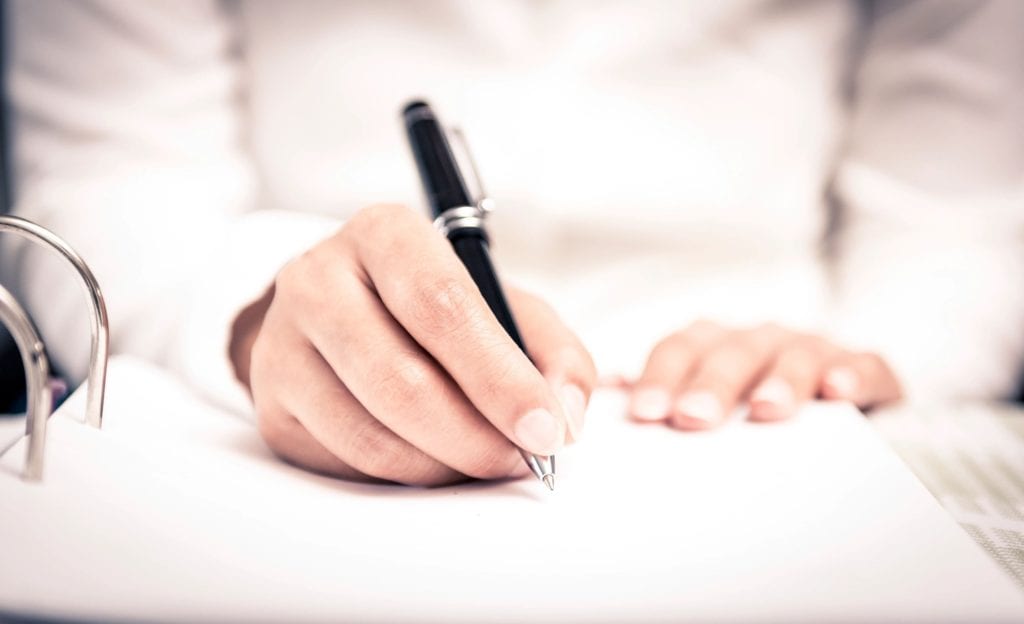 When someone asks you about your goals, do you immediately think about the long term – 10, 20, or even ...
Read More

→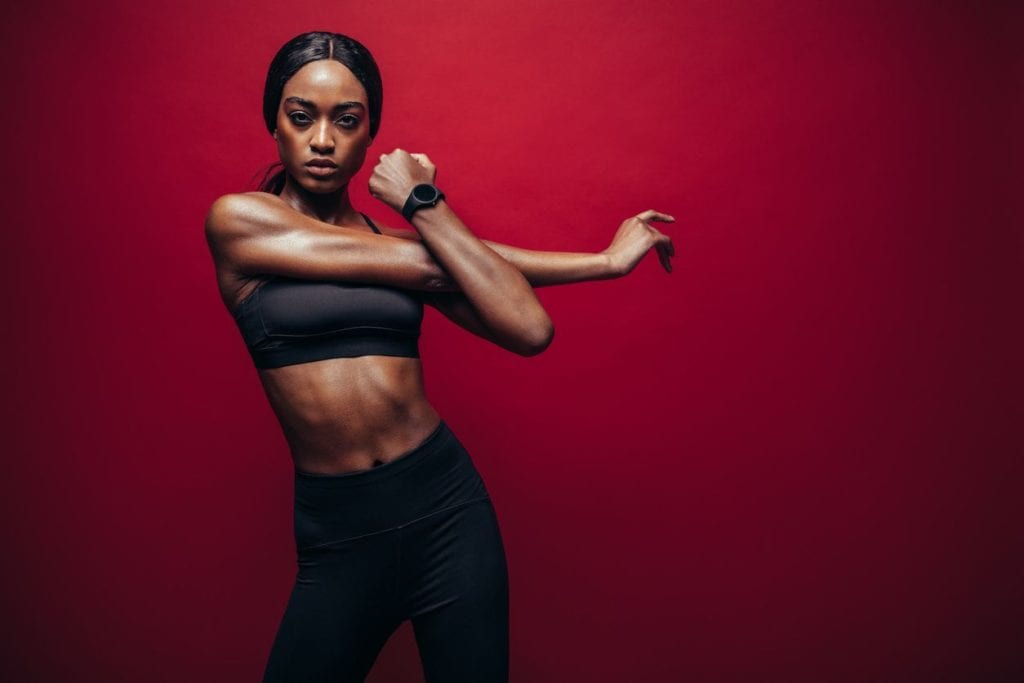 What are your strengths? What sets you apart? What is it that you can do better, faster or more easily ...
Read More

→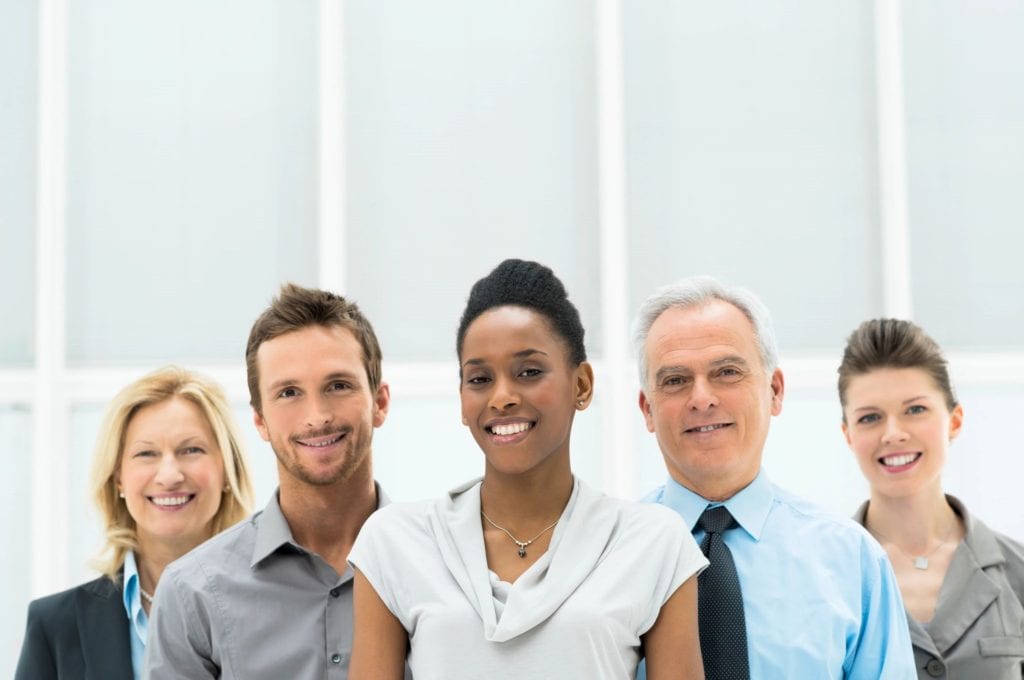 Do you feel lucky? Do you expect to see opportunity around every corner? If you do, then you are more ...
Read More

→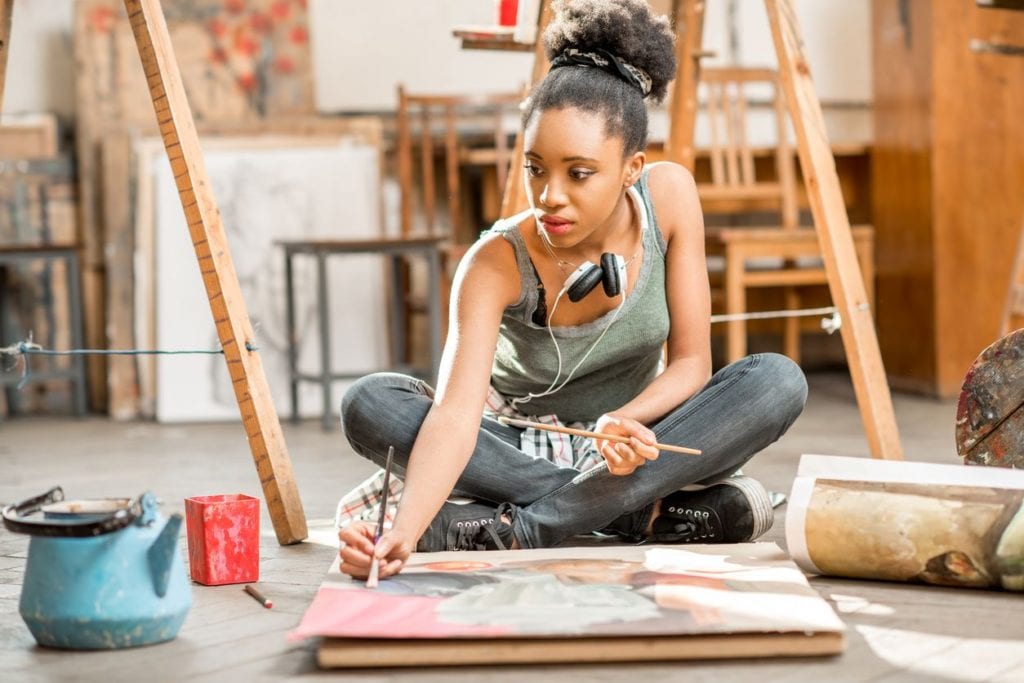 If you want to build muscle, you have to work out. The same is true if you want to develop ...
Read More

→